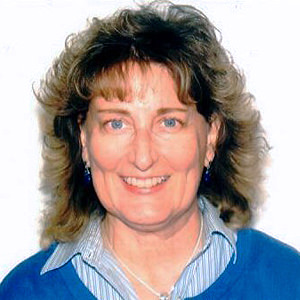 Donna M. Sullivan graduated from St. John Fisher College, magna cum laude, majoring in Italian Language and Literature and earned a JD from St. John's University School of Law. Ms. Sullivan has been a partner of Hammock & Sullivan, PC for the last 16 years specializing in criminal defense and post-conviction advocacy. Over the years, Ms. Sullivan has worked in more than 90 local jails, New York State and federal prisons. She has worked with the National Coalition of Women Judges (New York Chapter) in various New York State women's prisons and has been a frequent speaker for male prisoners serving maximum sentences of life at a number of New York State prisons.
Ms. Sullivan previously served on the Board of Governors and Board of Trustees of Daytop Village Inc., one of the oldest drug treatment programs in the U.S. based upon the therapeutic community model.
Ms. Sullivan's clientele incorporates a vast and wide group from many countries with many languages from every social economic class and with a gamut of human needs that defy definition.